Mariner Finance is a personal loan business with over 480 branches in 27 states across the country. I was hired in May as the company's first-ever in-house Graphic Designer. With the company's newly rebranded guidelines, I focus on updating all their old branding and providing fresh on-brand designs for new materials. Below is a breakdown of the primary jobs I tackle as a designer in Mariner Finance.
•
  Review and approve outgoing designs created by others to insure everything stays on brand

•
  Create content and manage the company's social media accounts

•
  Design digital and print on-brand ads

•
  Design and set up files for print mail pieces 

•
  Work with other departments to create designs as needed
I paired our 5-star motif with one of Mariner Finance's taglines so that the two work together to provide a subtle visual with the text. I also worked to create new holiday ads. These animated ads are created in Adobe Animate and exported into HTML code to then be added to host websites.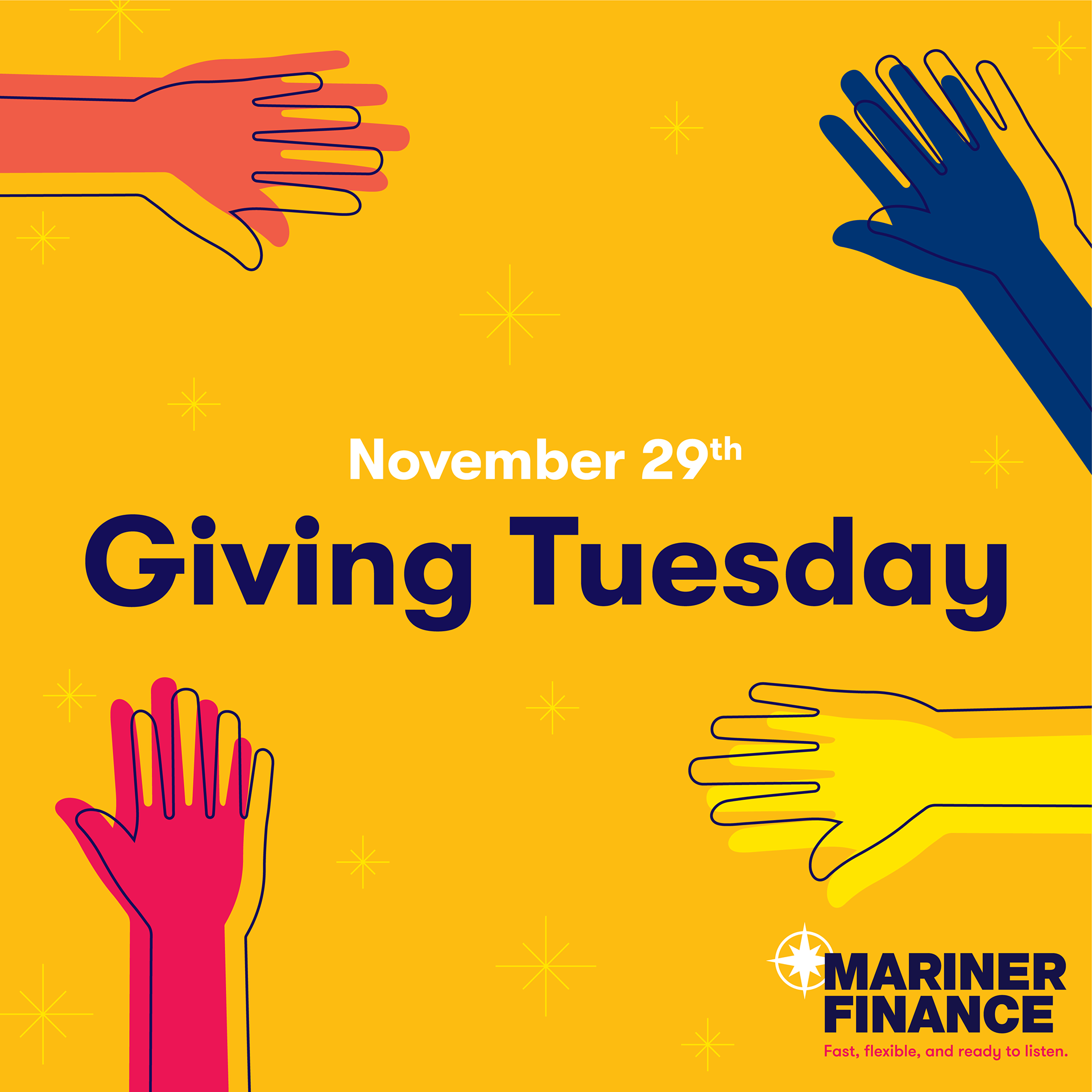 Mariner Finance sends out many mail pieces, whether it is loans by mail, mortgage pieces, or marketing letters. I have worked with them to redesign old mail pieces and create entirely new designs. 
Additionally, we have worked to redesign various business cards and letterheads for both headquarter and branch employees. 
Employee Appreciation Week
This is the first year Mariner Finance has had an Employee Appreciation Week. I worked together with a few on the Marketing team to create fun company-themed products for the week. Additionally, I created various social media posts to be posted throughout the week to highlight the event.